Saturday I joined The Hula Halau for their annual family and friends performance at Dobson Ranch Park. They had a great turnout and I got a front row seat at an amazing show! Since I took so many, I've decided to post my top 11 favorites, starting with number eleven: When I look at this photo, I see a lot of passion - I love how she's just totally rocking out and having fun.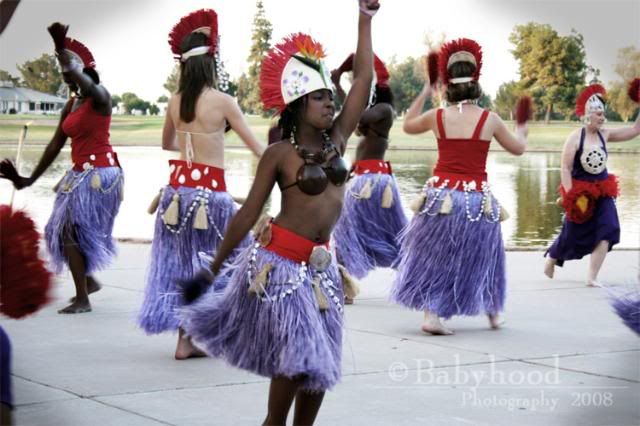 10: One of my favorite portraits of the day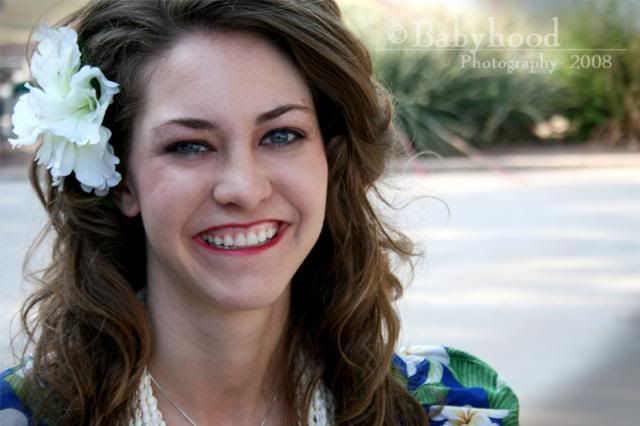 9: Everyone all day was saying, "Make sure you take some of Candice!" She seems to be an important part of the Halau. Isn't that great that they're all thinking about EACH OTHER rather than about just themselves? I love this group.
8: I usually don't tweak the colors that much but I kind of did a lot with this shoot. Once in a while, you have to do something a little one the artsy side like this one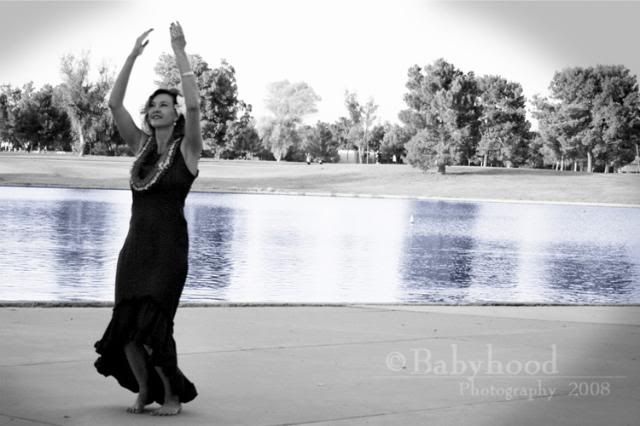 7: And this one... wasn't it a beautiful day? And this was the first time I saw Marilyn dance and it blew me away!
6: I LOVE this one. The dance pose, the background and the pink flower - everything is adorable!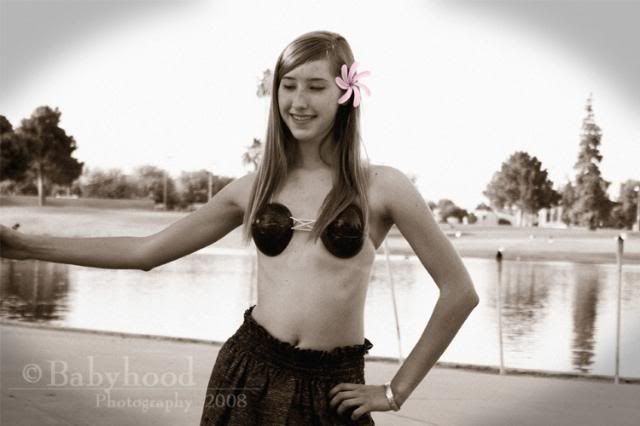 5: The glow in this one is totally not Photoshopped :P I also really like the orange of her dress.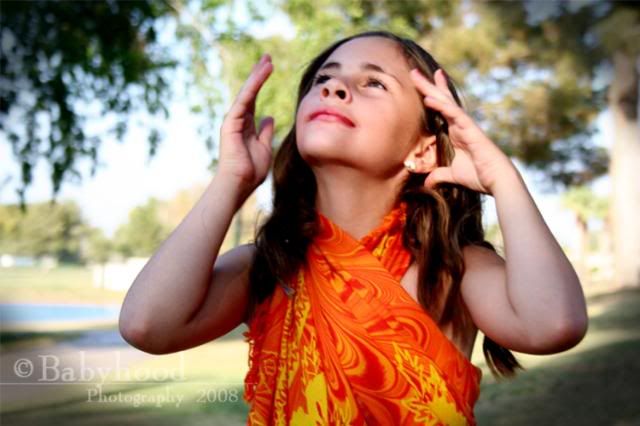 4: I almost faint from cuteness overload with this one. Grandpa and... What's her name again, Loren?? ;-)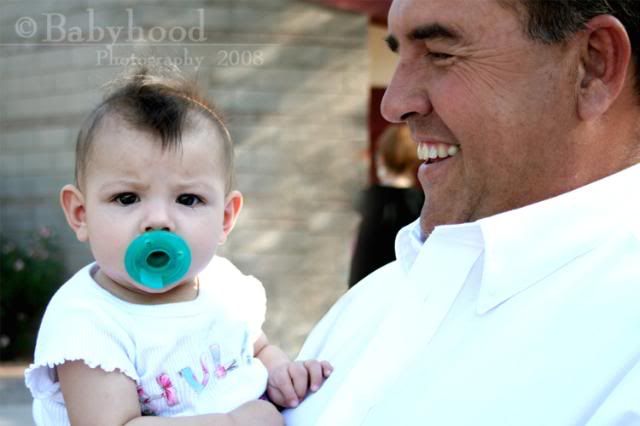 3. Mandi should be a model. I ALWAYS get the best shots of her, so no wonder 2 of my top 3 faves are of her...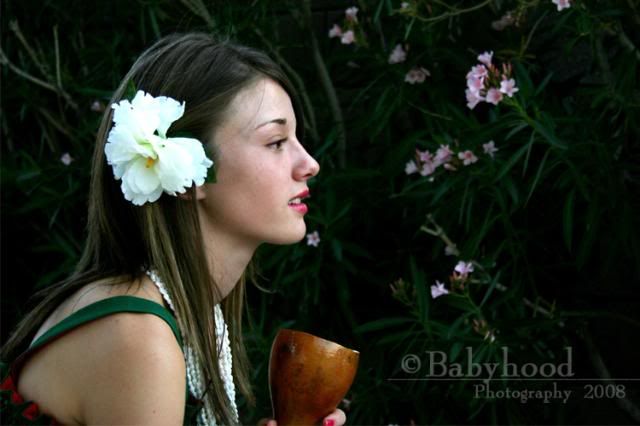 2. There's nothing better than a baby hair swirl ... except maybe a mama's love for her little one... and this picture shows BOTH!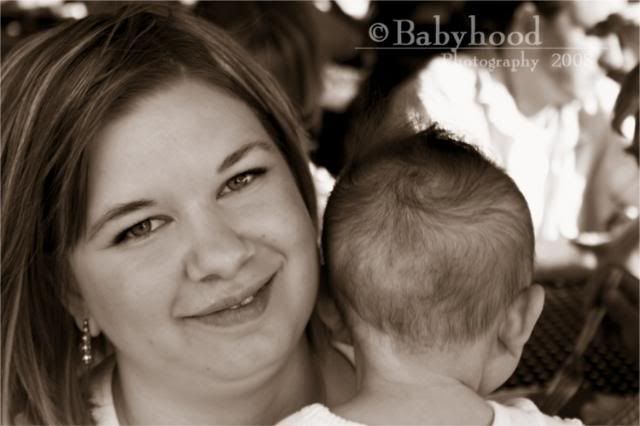 1. Mandi again... Seriously perfect picture, right? :-P
Thanks to all for letting me point a camera in your faces all day long! You are all so talented and beautiful! Let me know what you think, and to see the rest of them and to get info if you're interested in ordering prints,
click here.