I'm finally getting around to posting a few blogs I've come favor over all the rest. I've been meaning to do this for awhile because I'm sure everyone out there is always looking for a good blog to read. Lets start at the top:
1.
Dooce.
I'm sure everyone knows already about Heather B. She's called "Goddess of Blogging" and although I'm not much for profanity, her writing is pure gold. She's by far the most relatable person online and I can't say enough good things about her.
Heather lives in Utah with hubby Jon, Daughter Leta, Dog Chuck and Dog Coco. She's gone from BYU grad to a web designer in LA to a wife and mother in Utah. After reading just one of her posts, (particularly her monthly newsletters) your eyes will sting from crying so much and your abs will hurt from laughing so hard. You'll leave her blog an emotional mess with a greater appreciation for life, love and your family.
I first found MeRa last May when I was just discovering photo blogs. I think they way she is different from other photographers is that EACH INDIVIDUAL PHOTO IS CAREFULLY THOUGHT THROUGH. When I say that, I mean it. A lot of great photographers give a lot of sparkly images but none really evoke emotion or tell a story like MeRa's.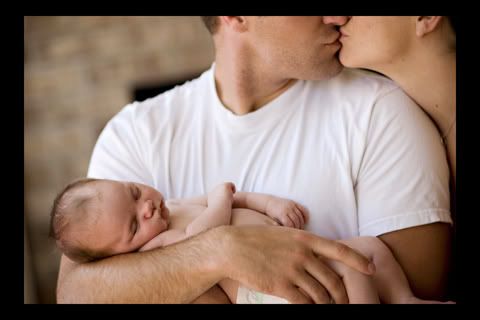 Her blog is loaded with photography tips and each month she holds a photo contest that her readers can enter and vote on. If you're a mom and love to take pictures of your kids, you'll dig MeRa's blog.
3.
The [b] school.
Becker is probably the COOLEST photographer on the planet. He's been shooting weddings forever and has a ton of knowledge and his giving spirit decided to start the [b] school. Right now it's a video blog for photographers giving tips on taking photos, running your business, photoshopping, etc. Soon the [b] school will launch and be a place for photographers to learn and network with each other.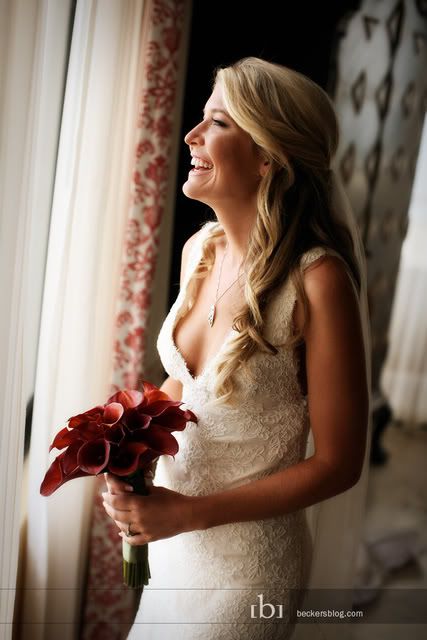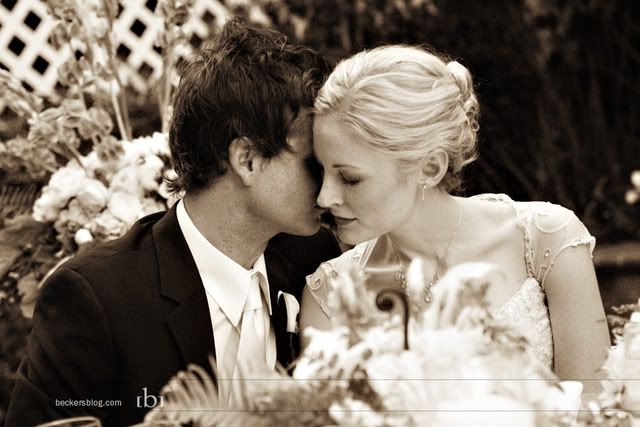 Don't they totally take your breath away? Get addicted to [b]eckers blog, you can thank me later.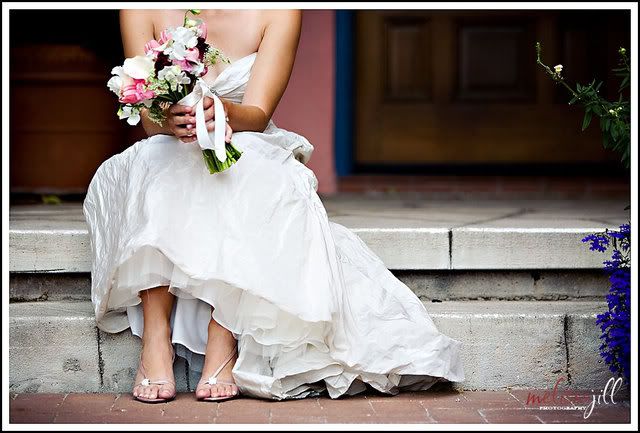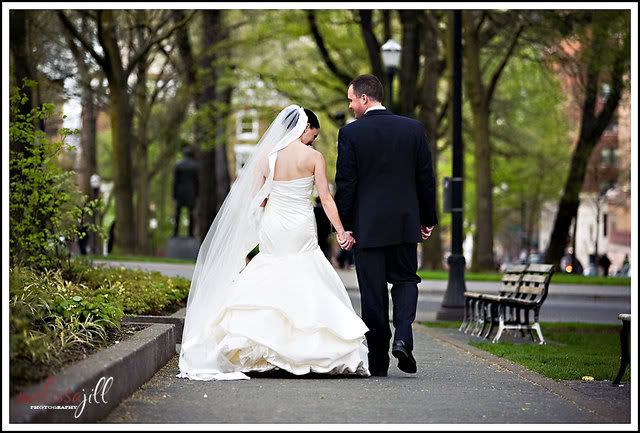 This blog is perfect for ANY mom out there. Theres so much to read through and take from it. This is a blog you really GET INVOLVED with. I think the banner alone is a great explination: Bringing Moms Togeher!